The first book funded entirely by our Opening the Future programme and its generous library supporters is due out in late November 2021.
Words in Space and Time: Historical Atlas of Language Politics in Modern Central Europe by Dr Tomasz Kamusella offers insights into the history and mechanics of Central Europe's languages as products of human history and a part of culture.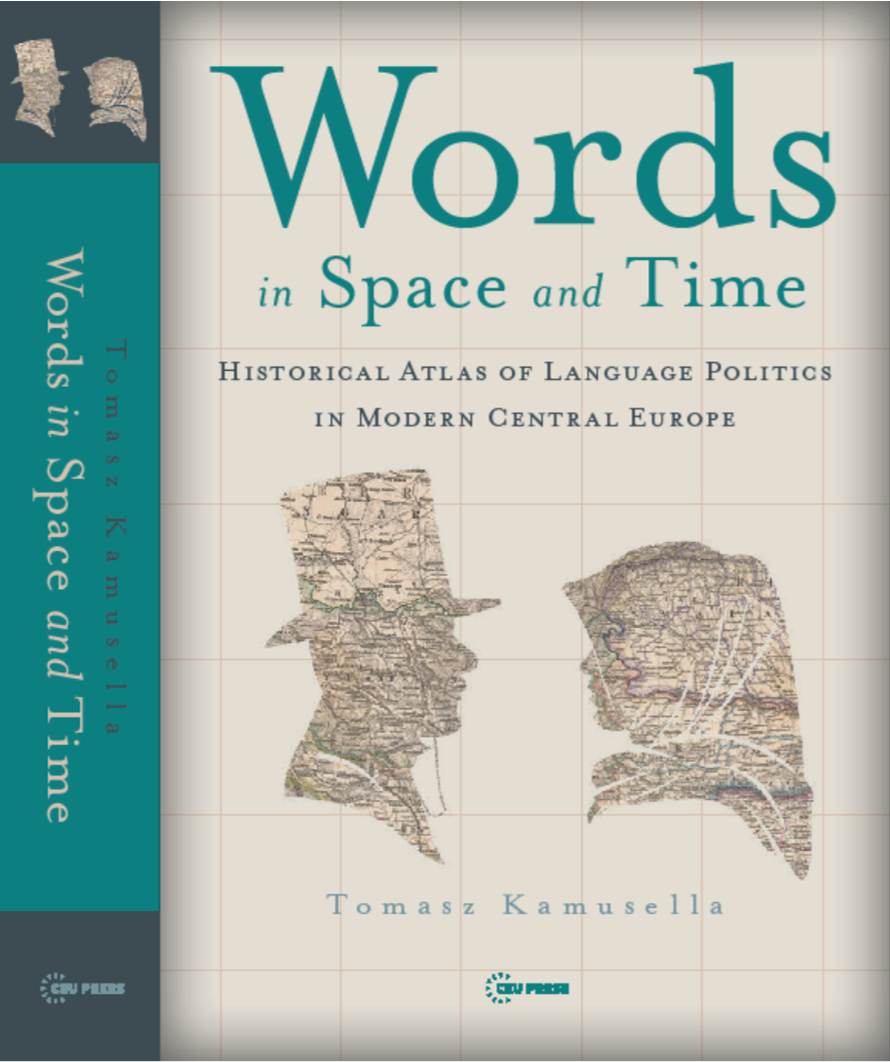 Free to read, free to download - Open Access.
For more details on the second, third and fourth OA books planned for publication see our OA Progress page: https://ceup.openingthefuture.net/forthcoming/